Bio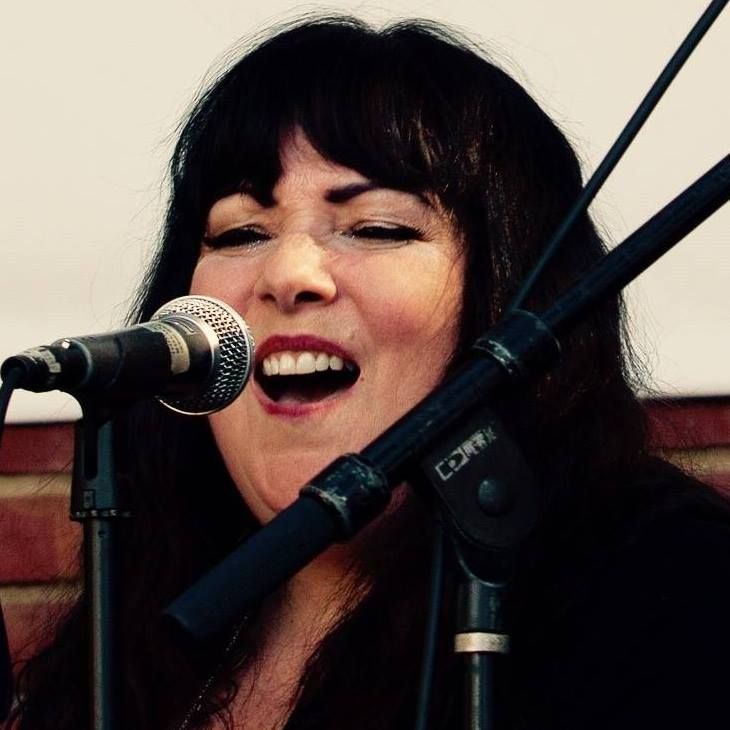 MARY ELLEN DUELL
VOCALIST EXTRAORDINAIRE
Mary Ellen started singing in front of audiences at the age of 12 and got into her first band right after High School graduation. There was never any doubt that singing would be her passion for her whole life. "I can't imagine my life without singing", says Mary Ellen. "Its such a big part of who I am and what I am about."

Mary Ellen is considered to be one of the most popular and diverse female vocalists in the Bay Area. Known for her powerful and emotional delivery and for her pure, versatile sound, Mary Ellen is a vocal force to be reckoned with. As part of the popular Bay Area Band "The Garage Band" for close to 30 years, Mary Ellen had the opportunity to play venues from San Francisco to Napa on the regular basis and on many occasions, was hired to perform in Southern California, New York City and Washington DC.

Mary Ellen has done extensive studio work and sung on countless projects, both in the studio and live. Mary Ellen currently performs in a duo and trio format and plays wineries and other venues and private events regularly from Campbell to Gilroy.  
In 2018, Mary Ellen  decided to put together a group of some of her favorite musicians and singers to join her in a tribute to Linda Ronstadt - one of the major influences in her singing career.  This was to be a one time special event, but the show was so well received that she decided to perform it again and at this time, plans to do this show on the annual basis...but you never know...the popularity of this show may warrant it being booked a little more frequently.  There has also been talk of Mary Ellen possibly doing tributes to some of her other favorite female artists - but there's one thing for sure...whatever the size of the band - whether it be cover or original material - you will never be disappointed when you see and hear Mary Ellen sing.